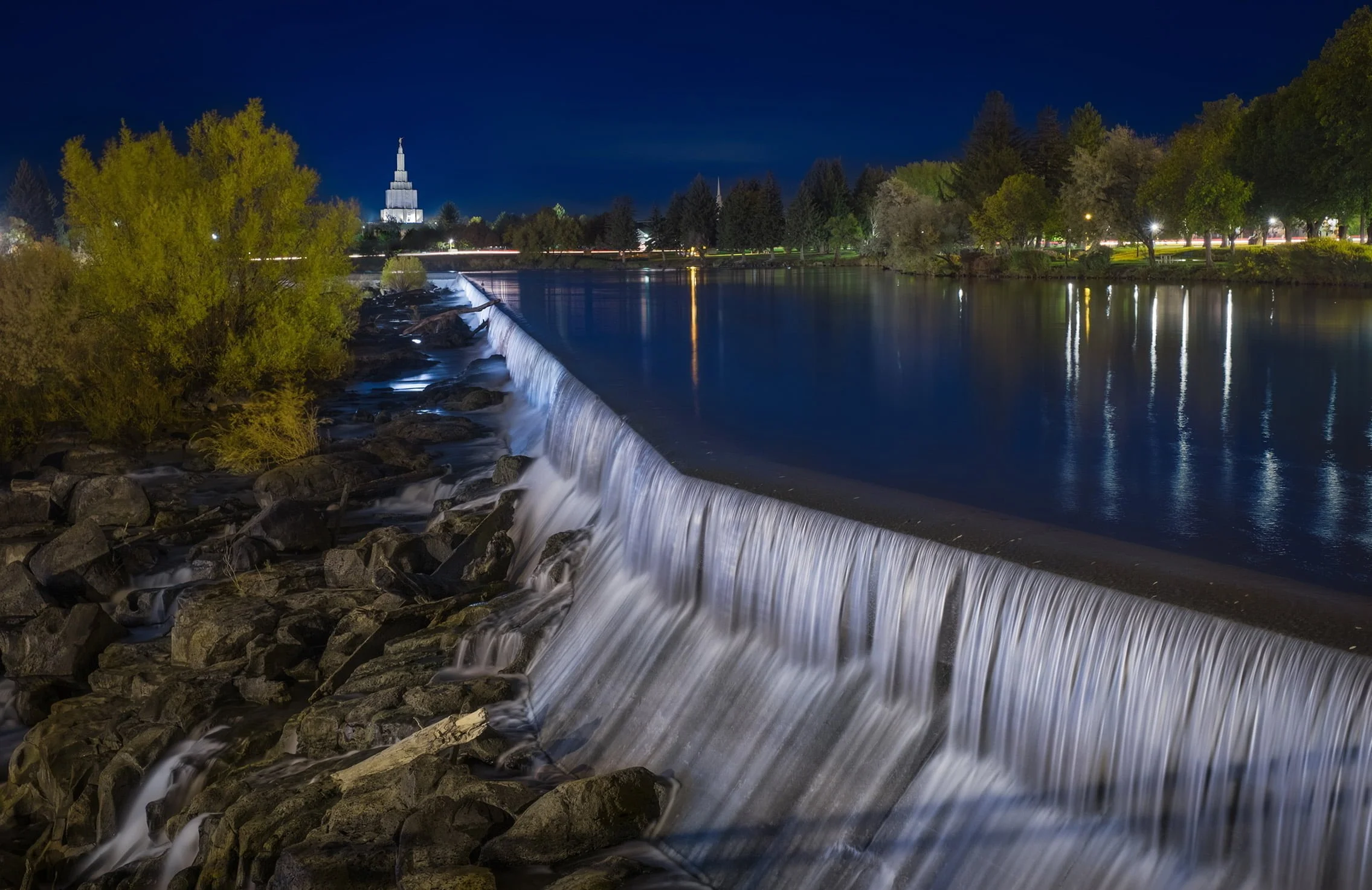 Serious injuries can change your life. Many victims struggle, not only with the injuries themselves, but with the bills that come along with those injuries. Did you suffer severe injuries due to the negligence of another party? Do you have grounds to file a personal injury claim, or suspect that you may have grounds for a personal injury claim, and want to maximize the compensation afforded to you, under the law, for your injuries?
Ochs Law Firm has a group of incredible personal injury lawyers that can help. Contact us today to schedule your free consultation.
Common Idaho Falls Personal Injury Claims
If you suffer an injury due to someone else's negligence in Idaho Falls, you may have grounds for a personal injury claim. Ochs Law Firm offers support in a variety of personal injury claims. We have extensive experience as:
Contact us today to learn more about your rights as you file a personal injury claim.
How Can Our Personal Injury Lawyers in Idaho Falls Help Victims of Accidents?
If you suffer an accident due to the negligence of another party in Idaho Falls, ID, Ochs Law Firm can help support you as you navigate your personal injury claim. Our team will: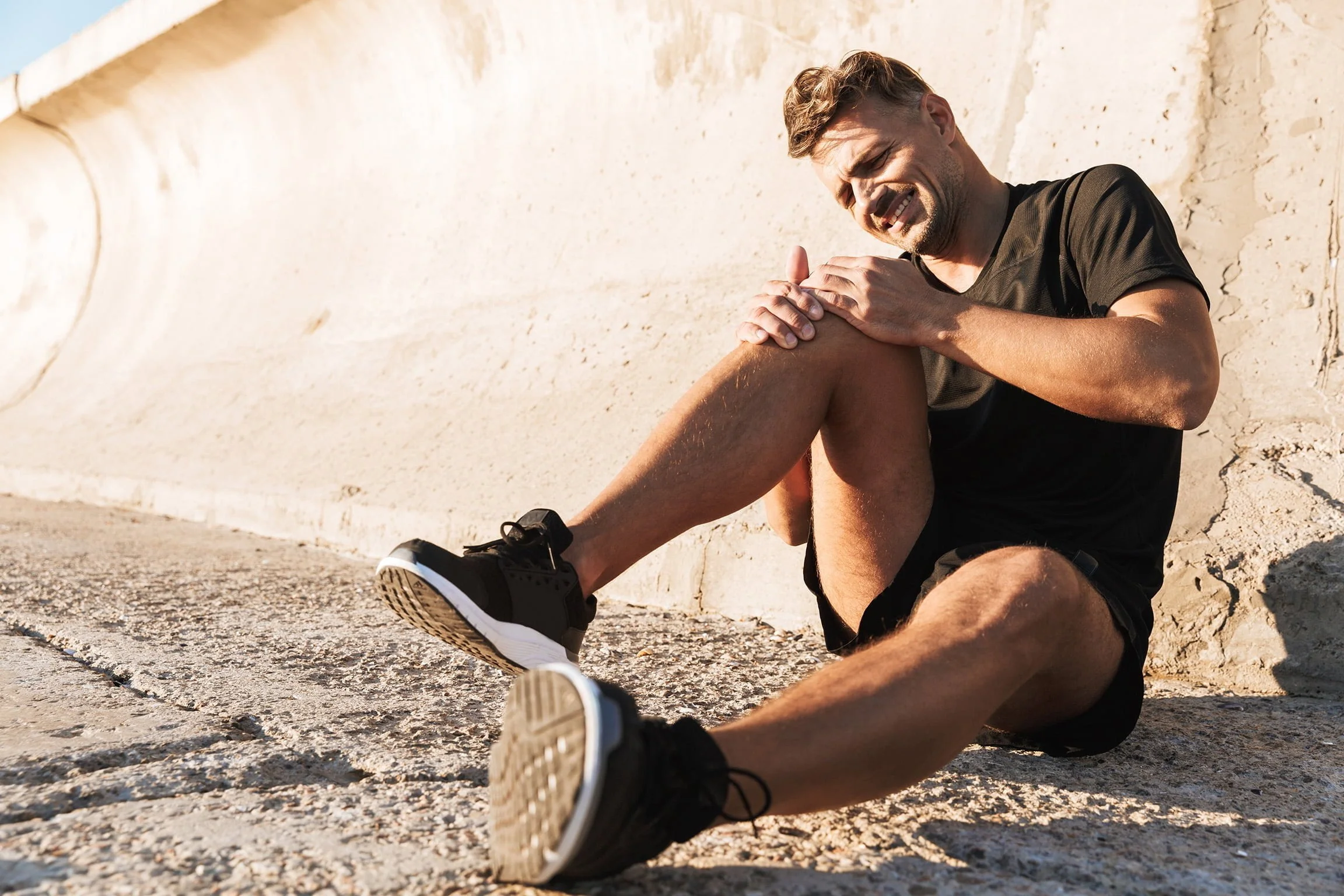 Conduct a thorough investigation into your claim.
We will look at every element of your claim, from what may have contributed to your accident to the extent of your injuries. How did the liable party cause your accident? What factors contributed to your injuries? How will your injuries impact the rest of your life, and what compensation do you deserve as a result? We will also thoroughly investigate any insurance policy that may impact your claim.
Help create a comprehensive plan of action.
We will help put together your claim in the most effective way possible to maximize the compensation you can receive for your injuries. At Ochs Law Firm, we want to help you receive the maximum damages for your Idaho Falls accident injuries. We will put together your claim and help you develop a plan of action to help increase the odds of maximizing your personal injury claim, including how to best seek compensation for your medical expenses, your lost wages, and your pain and suffering following your Idaho Falls accident.
Provide comprehensive legal advice concerning every stage of your claim.
What will your personal injury claim look like? How much compensation should you expect? When should you accept a settlement offer, and when should you continue negotiating? We understand that you may have many questions related to your claim, and we will help answer those questions and provide professional legal advice that will help you navigate every step of the process.
Support you every step of the way.
Filing a personal injury claim can become very emotional and very stressful, especially if you try to handle it on your own. At Ochs Law Firm, we work to support our clients through every stage of the process, whether that means handling negotiations with the insurance company on your behalf or standing up for you in court. You should not have to handle the aftermath of your injuries alone, and we want to provide the support you need to manage your claim.
Contact Our Experienced Personal Injury Lawyer in Idaho Falls Today for a Free Claim Review Following Your Accident
If another party's negligence caused severe injuries, do not wait to get the legal support you need. Contact Ochs Law Firm today for a free claim review.
Personal Injury Lawyer Idaho Falls
Personal Injury Lawyer Idaho Falls