Protecting Your Rights In Cheyenne and Fighting For Your Recovery: Wyoming Personal Injury Lawyer
Almost every day, an individual is injured in an accident in Cheyenne, Wyoming, and unfortunately, some of these accidents can result in devastating and catastrophic injuries. However, what happens when one of these horrifying accidents is due to the fault of another individual or company. As the victim, do you have to endure the astronomical medical expenses and skyrocketing bills that result from this incident, even though you were not at fault? Our personal injury lawyers in Cheyenne, WY are here to provide guidance and counsel.
What are personal injuries in Wyoming, and when should you hire a Cheyenne injury lawyer?
Personal injury cases are legal disputes that occur when an individual suffers harm because of an injury or accident. Another person may be legally responsible for the harm endured and a personal injury lawyer can help you get compensation. In Cheyenne, Wyoming, the most common types of personal injury cases involve: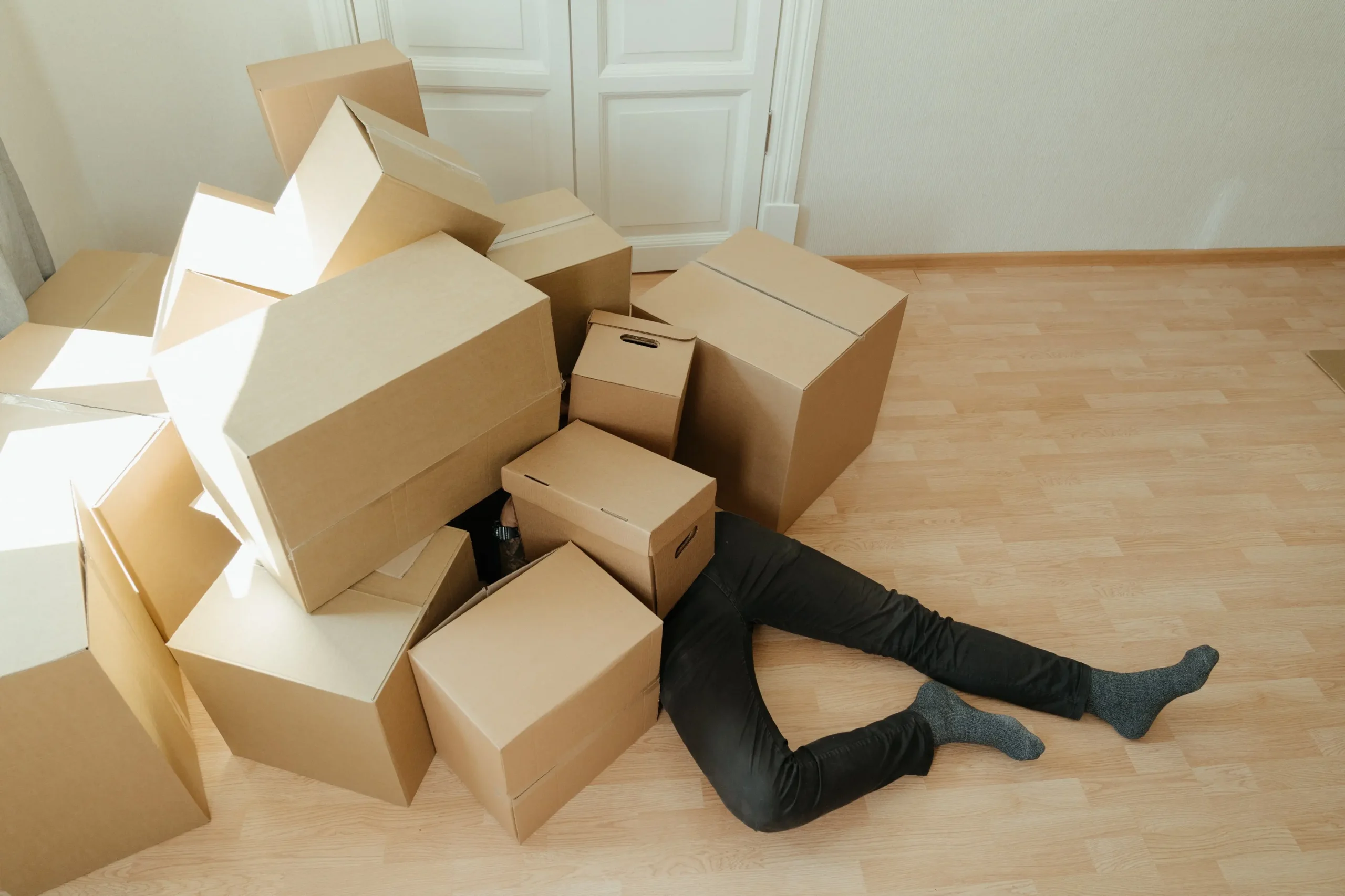 Even though this list describes the most common kinds of claims, it is essential to remember that almost any type of incident can result in a personal injury claim. That is why if you have been injured in an accident, you must speak with one of the personal injury attorneys at the Ochs Law Firm. Our lawyers can answer any questions you have and determine whether you have a viable personal injury claim.
What Are Some Common Personal Injury Claims in Cheyenne Wyoming Our Attorneys Have Worked?
If you believe you have suffered an injury due to someone else's negligence our personal injury law firm in Cheyenne, WY can help you navigate the legal process to determine your rights. Areas include:
At the Ochs Law Firm, we understand that you have numerous questions and concerns following an accident. Especially when it comes to getting the monetary relief you need to get through this challenging time. However, you do not have to go through this difficult ordeal alone. Our firm is here and prepared to stand by your side and fight on your behalf. With two decades of experience tackling these complicated personal injury cases, we know what we have to do to go after the compensation and justice you deserve.
Do Cheyenne personal injury lawyers handle product liability cases in Wyoming? Yes we do!
As a consumer, you expect products that you purchase to be safe. Yet, this is not always the case. Even though product liability cases can occur for a variety of reasons, generally, these claims fall into three categories:
Defective Manufacturing: These defects occur when a product is not designed according to its blueprint and departs from its intended design. Usually, these manufacturing defects are due to a malfunction in the existing manufacturing process or human error.
Design Defects: A design defect usually happens when there is something wrong with how the product is designed. Meaning that even if the product is assembled correctly, it can still be dangerous to a consumer.
Failure to Warn:Companies must disclose all potential hazards and risks that a consumer would not likely discover on their own through the regular use of a product or device. When a product fails to provide warnings related to the known potential risks and the dangers associated with its use, it is grounds for a potential product liability lawsuit.
Why you shouldn't delay hiring your Wyoming personal injury attorney.
The statute of limitations is a law that dictates how much time you have to file a legal claim following an alleged offense. If you do not file within the allotted time, you may be barred from pursuing compensation for your damages.
In Cheyenne, Wyoming, if you have been injured because of another individual or a defective product, you have four years from the injury date to file a claim. However, this time may be extended or shortened depending on the circumstances of the case.
Act fast-Contact Our Personal Injury Attorney in Cheyenne, WY Today
No matter how your injury occurred, if you have been harmed due to another person's fault, you need legal help. At the Ochs Law Firm, we are ready to hear your story and fight for your rights. Do not wait any longer. Contact us today for a free consultation.
Personal Injury and Defective Product Lawyer Cheyenne WY
Personal Injury and Defective Product Lawyer Cheyenne WY