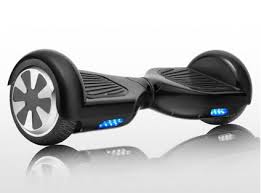 The U.S. Consumer Product Safety Commission (CPSC) has warned consumers to immediately stop using the LayZ Board self-balancing scooters (also known and sold as hoverboards).
The warning follows a tragic house fire on March 10, 2017, in Harrisburg, PA, which took the lives of two young girls.
CPSC announced it has evidence that LayZ Board was the hoverboard involved in the tragic fire.  See the announcement here.
CPSC reports that the hoverboards were manufactured in Shenzhen, China, and more than 3,000 units were imported into the United States.
Due to the fire hazard posed to consumers of all ages by these hoverboards, CPSC is urging the public to stop charging and stop using their LayZ Board.
Be certain to make sure that your home, nor any of your purchases, come with batteries made in China.  A growing awareness is occurring with these batteries, but awareness overall lacks about the batteries propensity to start a fire.
See more here about the dangerous propensities of these batteries, even while resting in your pocket.
The dangers are very real and public education must continue concerning their fire danger.