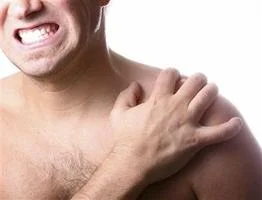 The Food and Drug Administration has issued a recall alert for the Zimmer Biomet Reverse Shoulder that is surgically implanted to help restore arm movement.
The recall is a Class I recall, which is the most urgent and serious type of FDA recall.
Zimmer Biomet recalled the product due to a higher fracture rate of the device than that which is stated in the labeling.  The FDA alert advises, "Fractures may result in revision surgeries which could cause serious adverse health consequences such as permanent loss of shoulder function, infection, or rarely, death."
Any patient who underwent a total shoulder replacement surgery and had such a device surgically implanted are effected by the recall, and such patients would be well-advised to contact their doctor immediately.
To learn more about the recall, see the FDA notice here.