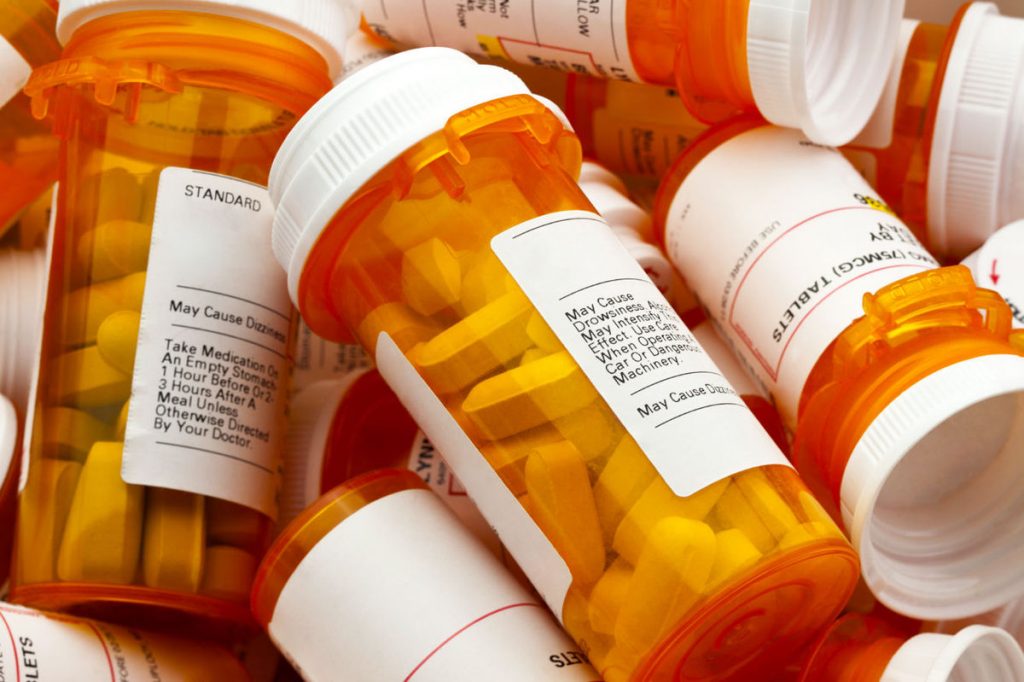 It was just over a year ago in July when I received the tragic news that one of my dearest friends had lost his teenage son to an opiate overdose.  It absolutely devastated him and his family.  Their 19-year-old son was the treasure of their lives, a straight-A student going into his sophomore year in College.  I would later learn that his opiate addiction stemmed from a surfing injury two years earlier, requiring shoulder surgery, and being sent home with a 60-day prescription of oxy.
His death was shortly after Ohio's Attorney General filed a lawsuit against all nine major opiate manufacturers alleging that each was responsible for the public and fiscal decimation that was gripping the state.  Thereafter I endeavored to determine the extent of the crisis here in Wyoming.  What I discovered alarmed me.
To put things into context, West Virginia is often considered "ground zero" in the opiate crisis.  The state has been ravaged by opiates so much so that cities and counties have had to literally bring in mobile morgues because the coroner is already at maximum capacity.  The young lives, families and children affected by this epidemic could not be over-exaggerated.
Alarmingly, I would learn that more Oxycontin pills actually come into Wyoming than the state of West Virginia on a per capita basis.  After talking with people all over our state,  I learned of many tragic stories of young lives crushed and destroyed much too early because of this prescription drug.
I knew there were really only two solutions to this crisis.  The first, and best, was our Congress in Washington.  The second, in the alternative, is the private sector where attorneys, with the requisite experience and financial resources to fight Big Pharma (with its untold billions of dollars and a highly paid lobby), agreed to finally attempt to stop this National Health Crisis.
Initially it gave me comfort to know that Wyoming might be at an advantage for rescue with a licensed physician as our senator, Dr. Barasso.  I assumed that our senator would have a learned and therefore intuitive understanding of prescription opiates with their deadly addictive properties propelling this Crisis.
But the US Senate apparently lacks any apprehension of this National Health Emergency or otherwise willfully chooses not to hold accountable Big Pharma—a historically major and reliable political donor to some who serve us in Congress.  The Senate has offered no solution(s) to the greatest public health crisis of our time with the exception of seeking more federal funding.  There needs to be clear-eyed leadership in the Senate to finally hold Big Pharma liable for this moral outrage now killing more Americans each and every year than all who served and died in the 15 year war in Viet Nam
The Opiate Crisis is now claiming more than 170 lives every day.  The CDC announced that life-expectancy has – for the first time – decreased in America because of the prescription opioid crisis.  The US Surgeon General, an anesthesiologist, has publicly announced the need for all adult citizens to carry Naloxone, an opiate reversal agent, for emergency use for family and friends.
The people of Wyoming  – and every citizen of the United States – deserves better.  Change is needed.  Candidates who do not accept funds from Big Pharma may be our only hope.