If you're suffering from a personal injury as a result of an accident, car crash, or other unplanned situation, a personal injury attorney or auto injury attorney can help. Reduce your stress and collect the damages that you're owed rapidly with a law team that understands your circumstances and can negotiate with insurance companies. We are the top legal team serving Gillette, Wyoming, Casper, Wyoming, and beyond.
6 Factors That Can Delay the Resolution of a Personal Injury Case
1. Waiting to Contact an Attorney
Don't go it alone. Finding the right attorney immediately is the first step to personal injury case resolution. Good lawyers are familiar with the law and can help you walk through every step of the process. Legally, you will be allowed to try to get damages, especially in the aftermath of an automobile accident. Generally, there's a lot of paperwork to wade through, and it's essential that everything be in order.
If it's not, your process could be delayed, and you could be stuck waiting months or longer for the compensation that you rightfully deserve. It can be very easy to miss something if you try to recover damages on your own, and contacting an attorney right away lets you rest easy that every last detail is taken care of and attended to.
2. Failure to Prove Liability
A considerable part of filing a personal injury case is proving that the other person, company, or party is liable for your injury. Even if it seems obvious to you that the other party was at fault, the court might not see it that way. You need to provide plenty of details, documentation, and other things to prove that you were the victim of an accident.
Good attorneys understand what needs to be done and can ensure that your case is airtight so that it can be resolved as quickly as possible. They can ​also tell you what kind of ​documentation you should be collecting well in advance so you ​and your legal team ​can be ready ​for anything.
3. Insurance Companies Stalling
There are a lot of hoops that you need to jump through when dealing with insurance companies, and sometimes they can stall. This can lead to lengthy delays or even situations where you don't get the money that you're owned. Generally speaking, insurance companies have roughly two months to look into your claim, but some will try to stall after that.
Getting a good attorney who understands the law and has defended countless people just like you is one of the best ways that you can protect yourself against these sorts of practices.
4. Your Insurance
Most of us don't read the fine print when it comes to our insurance documents, but it's essential to understand what you're getting into when you sign up because some insurance types don't cover everything. It's a good idea to bring all of your insurance paperwork into your initial meeting with your attorney.
That way, the legal team can review precisely how long they have to check your file, what damages they will cover, and how to properly proceed. The best thing to keep in mind is that you shouldn't make assumptions when it comes to legal matters.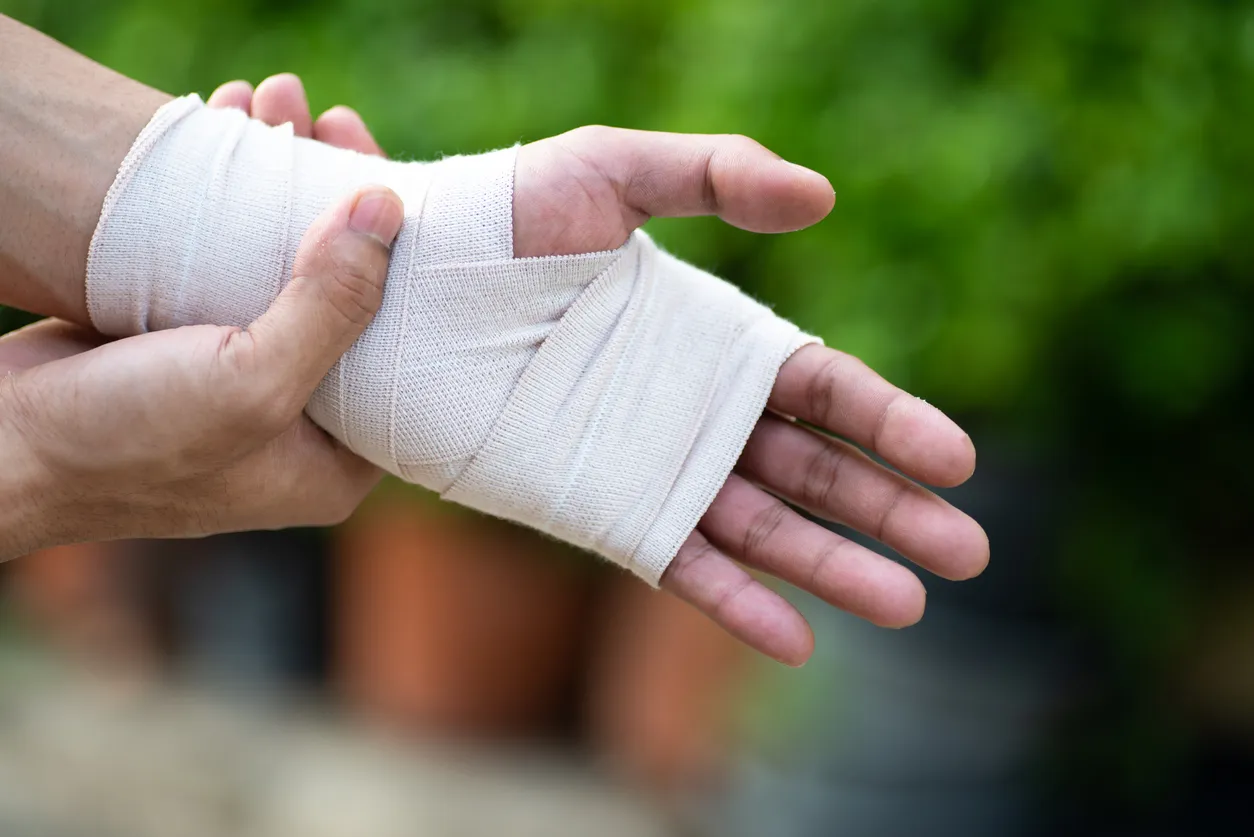 5. The Type of Injuries You Have
Personal injuries can run the gamut from minor to life-changing, and unfortunately, sometimes, it's hard to know the extent of your injuries until months or even years after making a claim. Seeing a medical professional right after an accident is a great way to assess what you can expect from the accident and make sure that you're getting all the compensation that you deserve.
Also, doctors can provide you with documentation and an expert opinion on your case, both of which can be vital during the court proceedings, especially if the case is particularly involved.
6. How Complicated Your Case Is
Some personal injury cases are cut and dried. Others are much more complicated, might involve multiple victims, or be part of larger cases. How complicated your case is will certainly factor into how quickly and easily you can get your compensation. Often, it's difficult to know exactly what to expect from a case, which is why retaining a personal injury or auto injury attorney is the first best step that you can take.
Although all of these things can derail your case and prolong your settlement, there's one great way to ensure that things move as smoothly as possible; hiring an excellent legal team. Skilled lawyers have been through the process before and can see road bumps before they become significant problems. Plus, they can help you get peace of mind during a particularly trying and stressful time.
Frequently Asked Questions
It's common to have a lot of confusion and concerns after a personal injury accident. These frequently asked questions and their answers can help you be as secure as possible with the process and be well on your way to recovery and financial compensation.
What Do I Need to Prove?
All cases are different, which is why you need a good attorney in your corner to explain the nuances of your particular situation, but generally, you need to prove that the defendant was negligent and that their failure to keep you safe led to your personal injury. For example, if a distracted driver runs a red light and smashes into you, you can reasonably say that they failed in their duty to drive safely and that their negligence directly resulted in your injury.
What Kind of Damages Are Available to Me?
There are several different types of damages that you can request, and a lot of them come down to the logistics of your own personal case. Your attorney can help spell them out better. Usually, you can request general damages, special damages, and sometimes punitive damages, depending on the particulars of your case.
Special damages, which cover medical bills and interruptions at work, might be the most applicable for those seeking personal injury compensation. We work on a case-by-case basis and can give you the best recommendations based on your needs.
Who Do I Seek Damages From?
You will want to seek damages from the party that caused you harm. In the case of a car crash, this party could be a reckless or negligent driver. In the event of medical malpractice, you might seek damages from a medical facility or group of doctors. In some cases, you might seek damages from a number of different places, which is something we can spell out in detail after reviewing your personal case.
We're here to help you get the compensation you deserve and make the process as painless as possible. Tap into the knowledge of our legal team and rest easy that you're getting the absolute best advice possible.
You Need a Good Personal or Auto Injury Attorney in Gillette, Wyoming, and Casper, Wyoming
If you've had a personal injury as the result of negligence, we're here to help make your life easier. Our team works in Gillette, Wyoming, Casper, Wyoming, and neighboring cities, assisting people in getting compensated for damages related to personal injuries. Contact Ochs Law Firm at 307-243-4815 for a pressure-free consultation on all of your options today.